Have you ever fell in love with his dick?
I want you to LOVE HIS DICK more than you love him.
The Kinky Suckas class gives you permission to fall in love with the dick.
Kinky teaches a dead formula that can be used on any dick
The Kinky Suckas Class is the shit. Really…
Everybody does not deserve what Kinky teaches. You deserve the same pleasure that you are willing to give.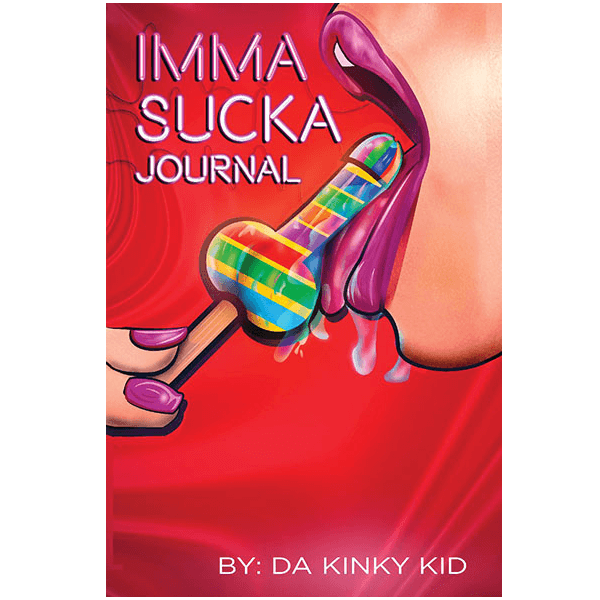 anantomy
gagging
testicles
the upsuck
rhythm
passion
& deep throat
You and your guest can also purchase a copy of Kinky's book "Imma Sucka" it is a wonderful extension to the class…
DICK SUCKING IS AN ART…
I wrote this book for those of you who want to fall in love with the art of sucking dick.
Imma Sucka explains, the LOVE, CONFIDENCE, ENTHUSIASM, AND PASSION, one must have to be a true dick sucka.
It's 2 books included the main book and a workbook/journal to help you on your dick sucking journey.
Books you may like