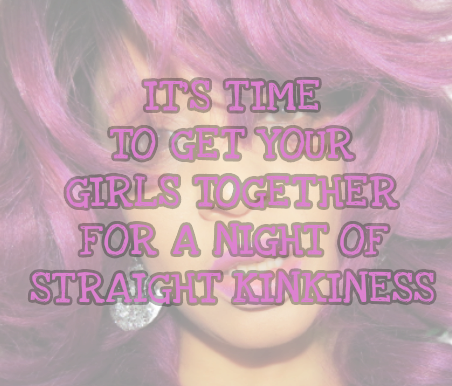 Kinky House Calls are tailored to meet the need of the HOST & GUESTS.
Once your date & time are confirmed ,
a deposit is required to hold your
KINKY EVENT.
QUICKPAY/ZELLE –
CASHAPP – $Dakinkykid
EMAIL: DAKINKYKID@GMAIL.COM
KINKY SUCKAS CLASS
KINKY COUPLES
KINKY LICKAS
KINKY WORKSHOP
VIRTUAL SEX CLASSES FOR WOMEN & MEN
KINKY HOUSE CALLS ARE BASED OFF THE NEEDS OF YOU & YOUR GUEST
YOU CAN FIND ANSWERS TO ALL YOUR KINKY QUESTIONS AND DESIRES.
KINKY HOUSE CALLS are for adults 18+.
We serve everyone on the gender spectrum, couples and singles unless otherwise noted.
We have a minimum of 10 GUEST to book a KINKY HOUSE CALL
WE AIM TO MAKE YOUR NIGHT , KINKY, FUN, AND INFORMATIVE
KINKY MOBILE SEX TOY STORE INCLUDED WITH EVERY CLASS & WORKSHOP
EMAIL: DAKINKYKID@GMAIL.COM
Da Kinky Kid can create your Kinky night around you and your guests
Whether you want to educate your guest on sexual issues, purchase sex toys with your friends , or
get your man in on some learning with the Kinky Couples Class,
or allow her to teach an amazing Kinky Suckas Class,
you can entertain both men and women at a Kinky Party.
Da Kinky Kid specializes in bringing passion back into the bedroom.
Kinky can make your night memorable.
Our Kinky Parties are for a 18+ crowd
It's fun, educational. and Kinky!!