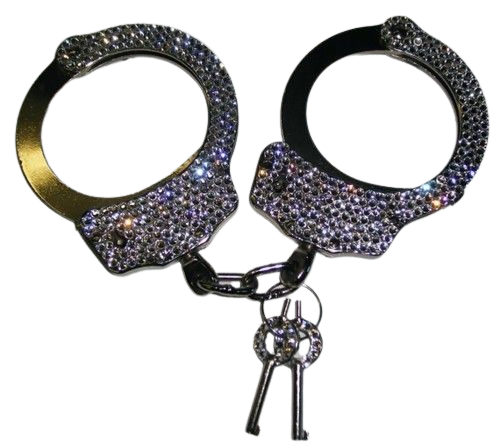 What is a Kinky House Call?
A Kinky House Call is any event when Kinky comes to you…
Whether it's a girls/ladies night , birthday party, batchelorette party… or a Kinky Workshop
Kinky will come teach class of your choosing and bring her Kinky Mobile Sex Toy Store.
ALL KINKY Classes
must be paid in full before your event before it begins.
The easiest way to book Kinky for any type of engagement is to call her with the following information.
The date and time you are interested in hosting her services
The type of event you are seeking a host for
How many guest may be attending the event.
** Kinky will travel to come to you, but she charges her host fee in addition to any reasonable transportation/lodging/rental car fees*
                   IF YOUR EVENT IS AT A HOTEL WITHOUT PARKING YOU ARE RESPONSIBLE FOR PARKING